Standard Non-GMO Hybrids:
French's 454, French's 484,
French's 690, French's 700
For 2022 Corn Pricing
If you have any questions, we'd love to hear from you!
440-839-2934 800-977-0998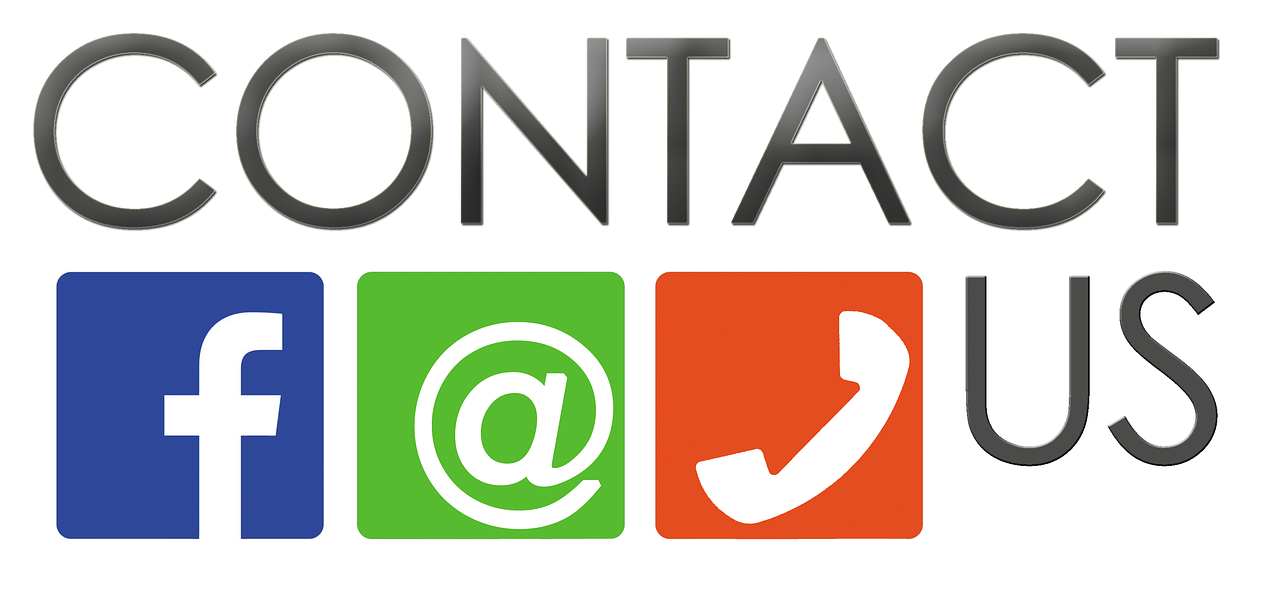 Click Seed Guide Pic to Download as PDF
2022 is a Year of New Corn Offerings. Check out our new 2022 Seed Guide for complete listing of all Hybrid Corn Offerings.