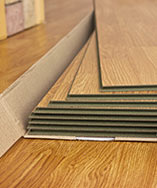 Forages

/Covers
Custom Blends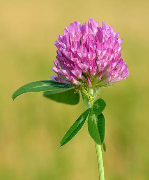 Since 1936 & Still Growing!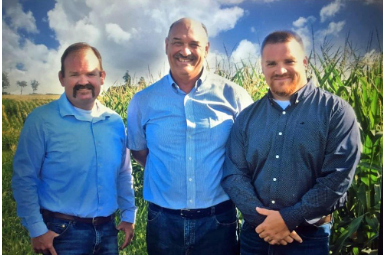 Barrett, Larry, & Justin French
French's Hybrids--Family-owned since 1936. Originally called French's Bros., Winthrop & Elbert French started French's Hybrids with 1/4 Acre each...planting hybrid corn. The family business eventually evolved into W.B. French & Sons. Around 1972, we became French's Hybrids, Inc., a full-service seed company. French's Hybrids--Production & Marketing of Hybrid Corn, Soybeans, Proprietary Spelt Lines & Spelt Grain feed. We also offers a complete line of Forage and Cover Crops.